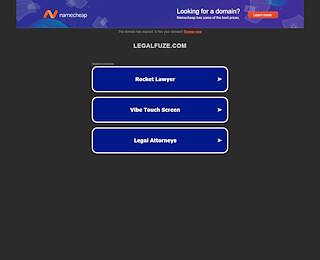 Small law firm marketing with Legalfuse is more affordable than you may think. If you'd like to see a free design for your law firm's website, contact an agent over the phone or through their website. Partner with the agency committed to delivering results in your bottom line. Focus more on your practice and let Legalfuse do the rest.
Small Law Firm Marketing
LegalFuze by T. Walker Consulting, Inc.
616-318-0588
1810 Ruddiman Dr., Suite E-1, Muskegon MI 49445
View Larger Map